View Wavelink's large variety of cables and connector styles. If you have any questions about what you see or our capabilities, contact us. To view larger images of our product, click on an image.
Wavelink FFC Cable Assemblies
Shielded FFC with DF9 Hirose connectors and drain wire.
Direct Solder FFC with shield and cover layer.
FPC crimped with receptacle housing.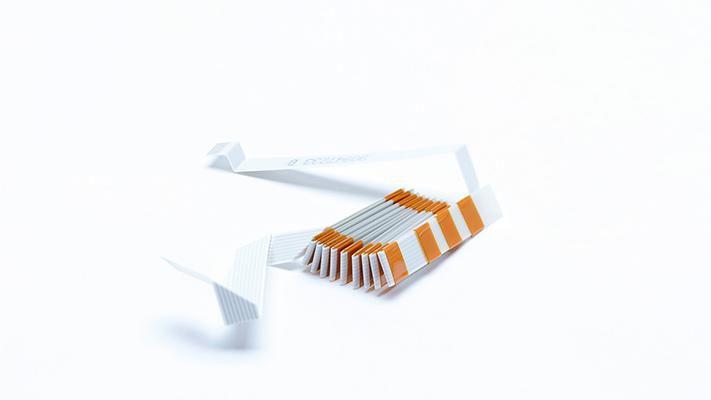 Accordian Flex Cable
Coil formed cable
Shielded FFC to discrete wire connector.
FFC tension cable, steel reinforced
Shielded Multilayer FFC to PCB assembly
2.54mm crimped FFC with cut and folded ends.
IDC ribbon connector on shielded FFC.
2.54mm Crimped FFC male/female.
1.27mm crimped FFC with folds and strain relief.
FFC with multiple folds
IDC dual row connecto on FFC
1.27mm FFC with FR4 strain relief bracket
FFC with wrapped copper shield and soldered drain wire.
FFC with polyimide insulation
FFC prepared for direct solder to PCB with black insulation.
Shielded FFC with cover layer and direct solder termination.
FFC with gold plated contacts and custom notched ends.
1.27mm FFC with latch style receptacle housing, foild shield, grounding, and pet strain relief.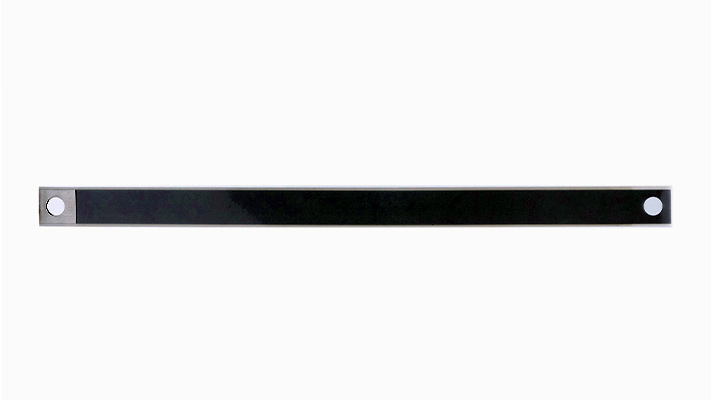 Ground strap with tin plated copper and thru-hole screw mounting.
FFC with foil shield and ground locations.
FFC crimped with solder tabs and receptacle housing.
Finished jumpers with multiple constructions and terminations
ZIF Style universal top and bottom termination, Wavelink-EE.
Coil formed clockspring style cable with strain relief and push pin retention
FFC thermistor assembly. thermistors soldered along FFC for temperature measurement.
Custom ZIF with locking features
Aluminum foil EMI shield with drain wire
Integrated Hirose DF9 connector
Over Molded Hirose Connector orn shielded FFC.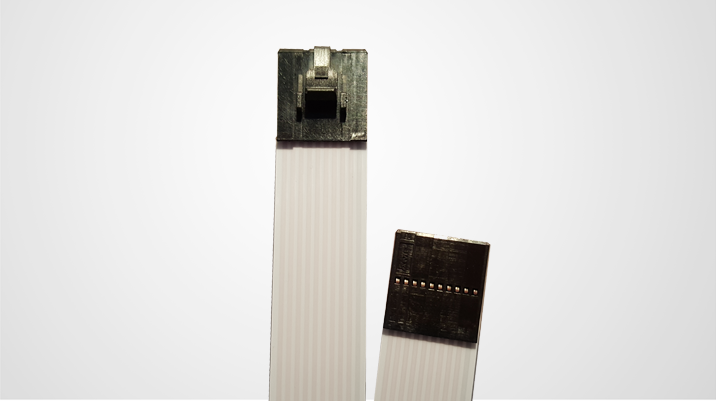 1.27mm Centerline latch style housings
2.54mm Centerline plain housing
ZIF prepped cable with polyimide film and Direct Solder prepped cable (LS)
D-sub 9 pin male and female connectors on FFC.
Hirose FH28 prepared FFC with locking ears and gold plated contacts.